Agents for Murata Machinery Limited, Japan.
Murata Machinery Limited, Japan offers state of the art innovative technology in the field of textile machinery. Power Link functions as the agent for the company in South India. Products represented by us include:
60 drums and 72 drums available on Magazine type feeding, VCF type, Bobbin Tray type and Link Coner Winder for linking with all kinds of ring spinning frame.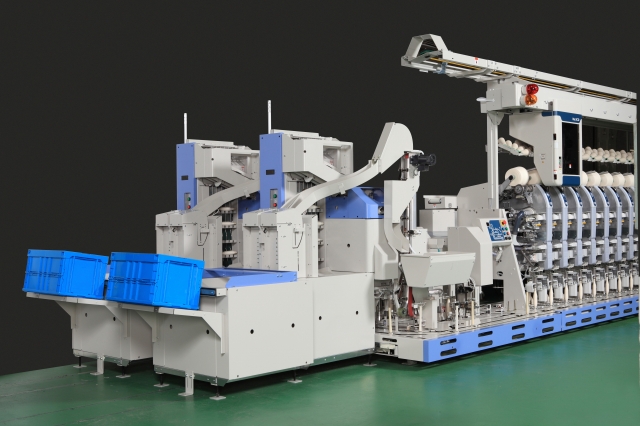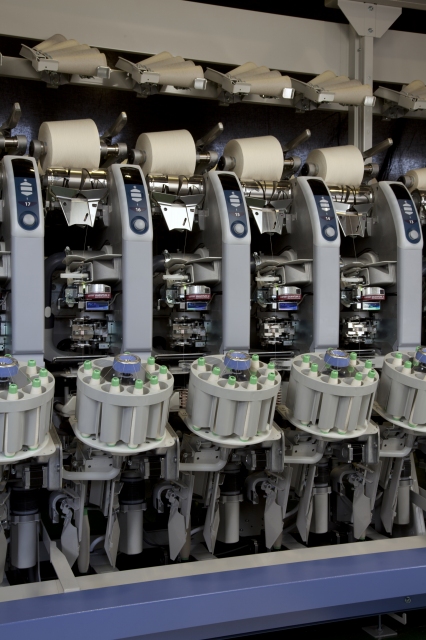 For all kinds of yarn packages, dye, different angle of cones, cheese, different traverse lengths possible.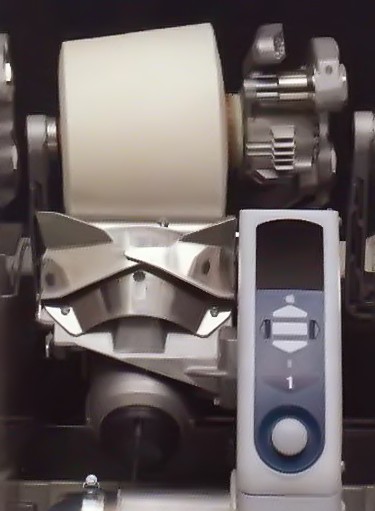 Innovative technology to produce yarn for longer life, with low hairiness, very good moisture management and low pilling using compressed Air. To know more about vortex yarn please visit http://www.muratec-vortex.com/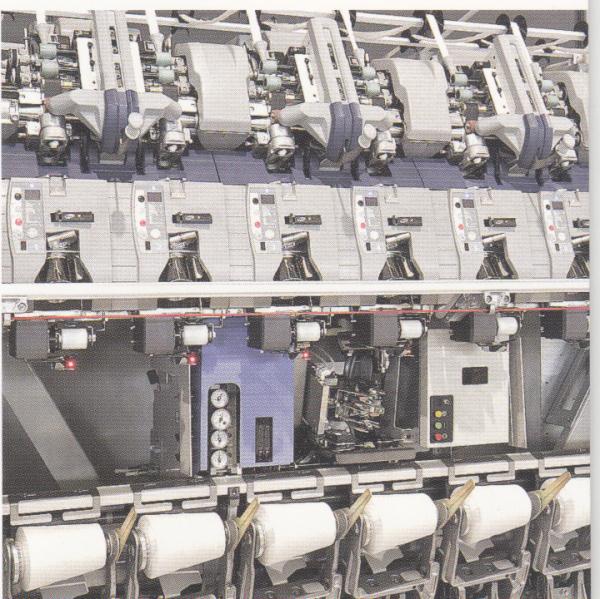 To know more about the range of textile products or for any other queries please contact us or visit www.muratec.net